Cloud Everything
CloudEverything starts with moving all common services that have been "on-site" to the cloud, giving you distributed, resilient, and redundant architecture, all while leveraging economies of scale to reduce costs.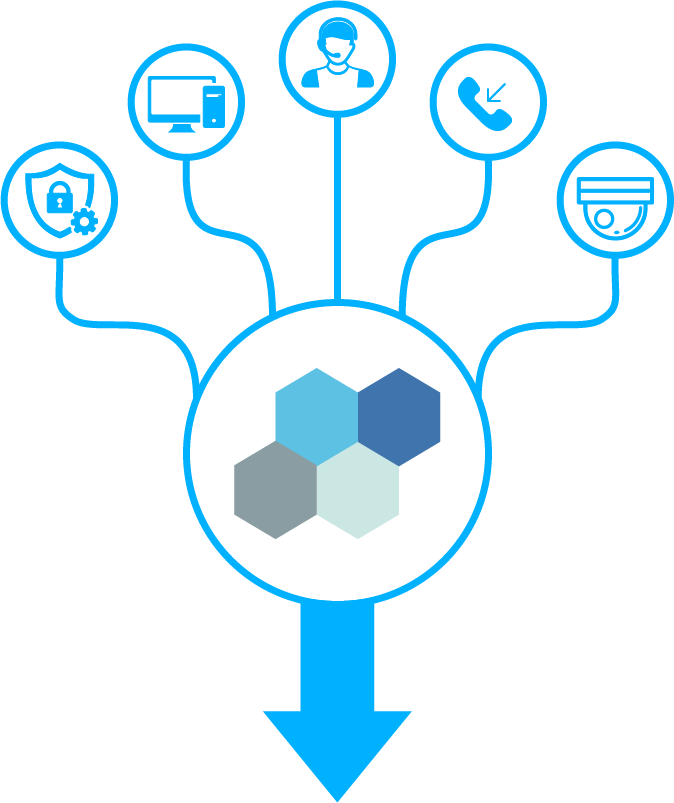 Consolidate & Simplify
Our clients find that by switching to #cloudeverything, their dependency on outdated hardware and software is significantly reduced. Pricing unknowns are replaced with easy fixed costs that can be easily budgeted. Upgrades and maintenance are included, meaning once you transition, you will avoid needing to repeat the process again in the future. Let Audian focus on keeping up to date with the complexities, so that you and your staff can focus on growing your business.
Enterprise Hosted Phones
PBX Trunking
Cloud managed security
Cloud managed networking as a service
Wireless site survey and design
Single call resolution helpdesk
Cloud PC and Server backups
Cloud based security cameras
Custom CRM integrations
Email cloud migration (Office365, Gmail)
Next generation MSP
Virtual CIO services
Vulnerability scanning and mitigation
Ransomware mitigation and recovery
What makes Audian special?
Technology Enthusiasts
Technology nerds through and through, and proud of it! Our hiring practice is to look for passionate and personable team members that truly love what they do.
Tier Who?
All calls are handled by staff that are experts in their field who can (actually!) help. No getting bounced around between departments and Tier 1 representatives.
Live US-Based Support
Proudly based in the pacific northwest near Seattle, we staff technicians that are near to our clients and able to quickly help, whether by phone or in person.
Sustainably Farmed
Since its founding in 2013, Audian has been privately owned, employee-focused, and here for the long-haul. Our strong company culture means our employee retention is top notch, so you will get to know our team, and they will know you.
SIMPLICITY
Simplicity involves much more than just reducing complexity, it involves offloading that complexity to Audian's well-architected services.
Dashboards replace complex internal systems for your team, and a single phone number to call replaces a phone book of vendors.
Simplicity in billing makes for a happier accounting team that isn't combing through a mess of charges, and an easier to understand sales process that doesn't require a technology degree to understand.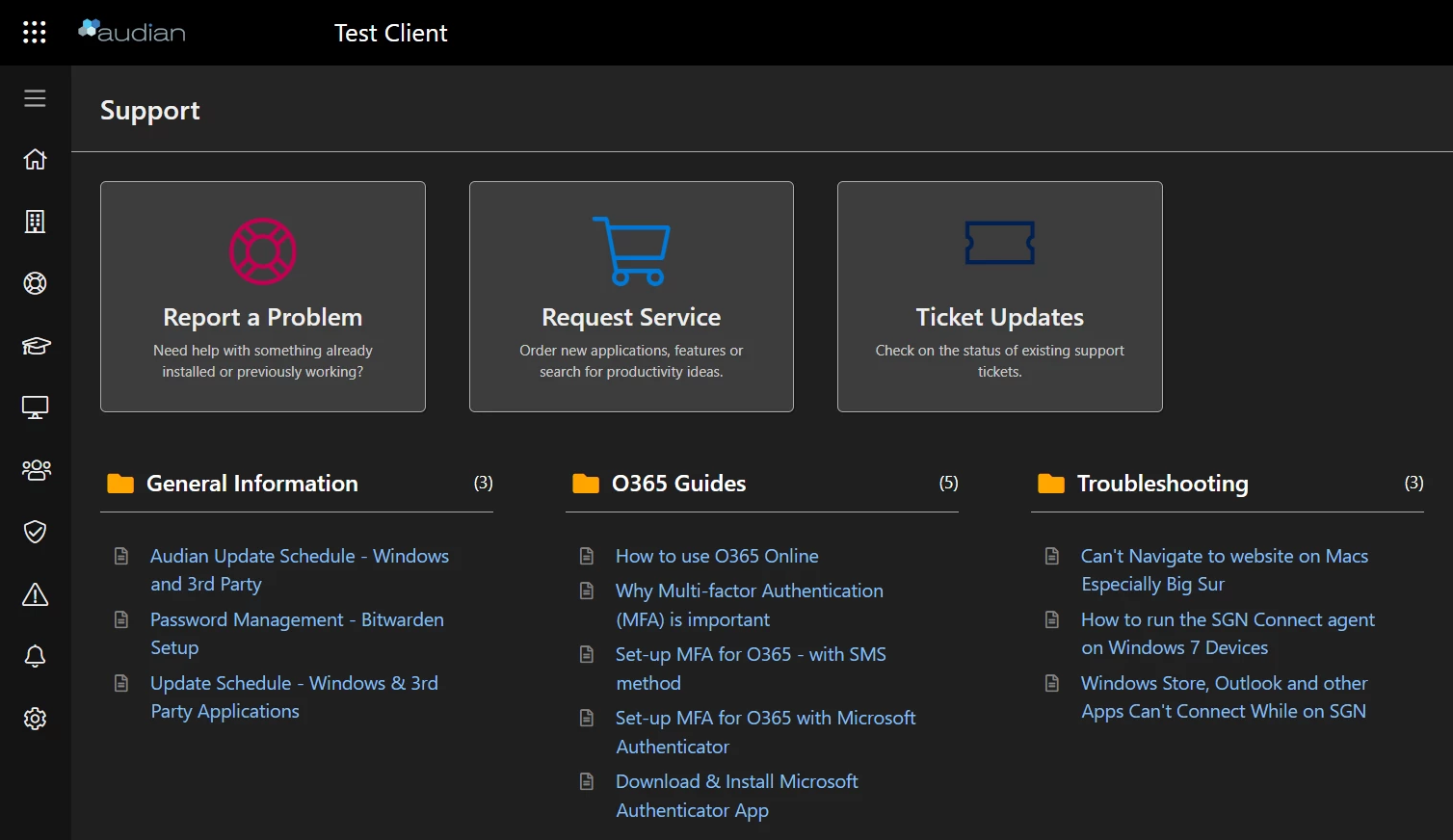 SPEED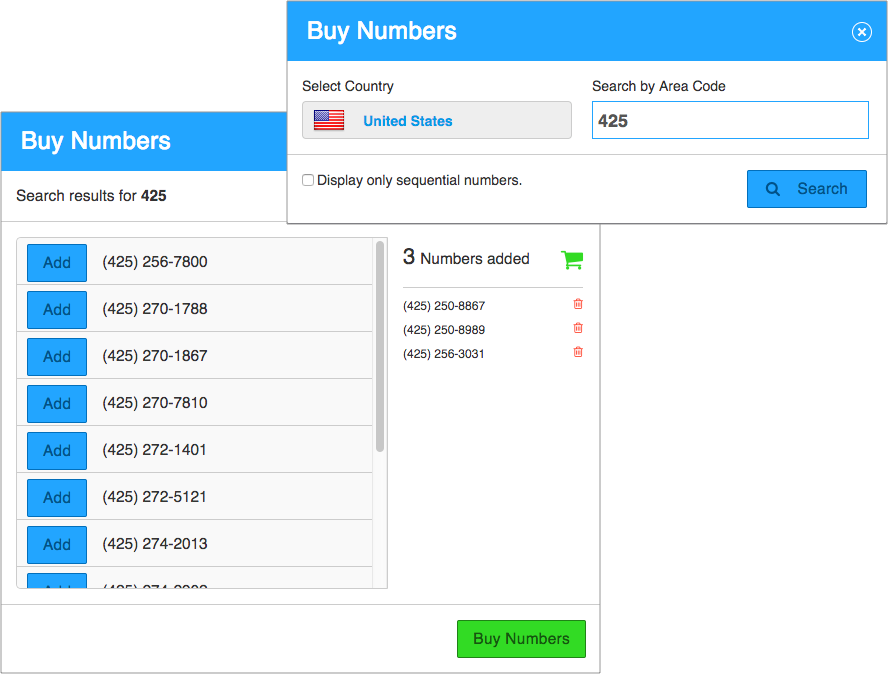 We understand your time is valuable and sitting on hold or waiting hours for your email password to be reset is simply unacceptable. Audian provides a single phone number for any issues and strives for a less than 30 second wait time for a live technician.
Our single-call resolution is among the best in the business so that you can get any issues resolved and move on to bigger and better things.
When you need someone on-site to fix a problem, our technicians are strategically located geographically to get you back up and running as quickly as possible.
SERVICE
Founded by people that started in customer service industries, Audian is laser-focused on customer satisfaction. When calling in for an issue, we believe you should have a great experience talking to a technician that understands where you are coming from.
Our entire company and culture is customer service first. We employ technicians and staff that are customer service obsessed and technically proficient.
We take great pride in our initial sales and setup as well as our after-sale service and support, so you know you are in great hands the whole way through.