As part of Audian Cares, the newly launched Audian Start-Up Program is designed to enable success in young companies by providing no-cost hosted voice and technology solutions. By immediately improving the Telecompetence of these early stage companies, their innovative founders can focus on growing their business, and not think twice about their telecom solutions.
Program Benefits Include:
Free hosted voice service for up to 12 Months - a $200/month service with hardware (phone) rental costs built-in.
Ongoing complementary consultation about technology (telecom and data) needs and solutions.
** To qualify, a business must have started doing business within the past 12 months. **
Time Savings
Manage your entire phone system through the Audian portal with a few clicks.
Add new phone numbers, users, and voicemail boxes instantly.
Save time with features such as voicemail transcription, and Spam blocking.
Need help? Chat with us in real time on our site, or give us a call. We can be reached at 611 from your audian phone within 60 seconds.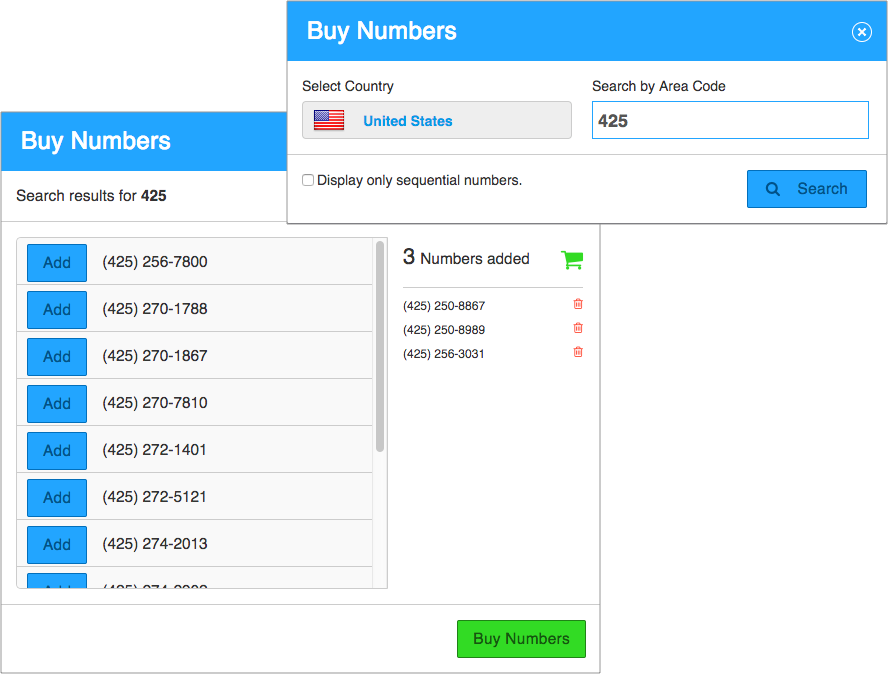 Company Validation
Instead of using a cell number, provide a main company number(s) for your clients to use.
Purchase phone numbers with area codes throughout the US. Doing business in San Francisco? You can provision a 415 area code number in less than a minute.
Easily create different departments and an auto-attendant in case you can't be reached or want to filter calls more effectively.
Display your company name on outbound calls.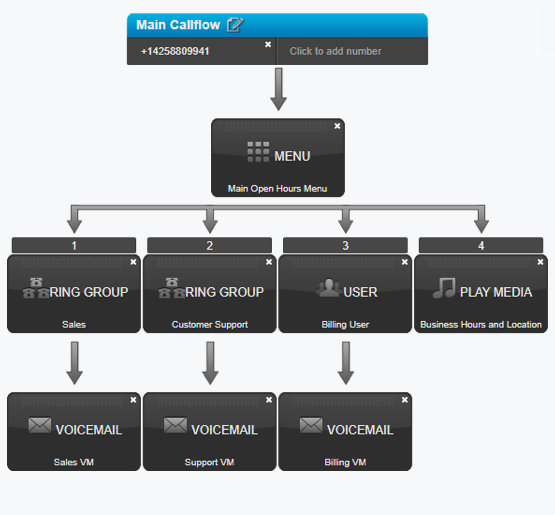 Dynamic Scaling
Start with a single phone and scale up to thousands as you grow. Same portal, same system, it just works.
Zero touch installation - We send you phones, you plug them in to standard ethernet outlets with internet access, and the phones self provision.
Opening a new location or just want a home office phone? Simply add new phones and they will be able to extension dial and transfer seamlessly. No costly direct connections or complicated VPN required.