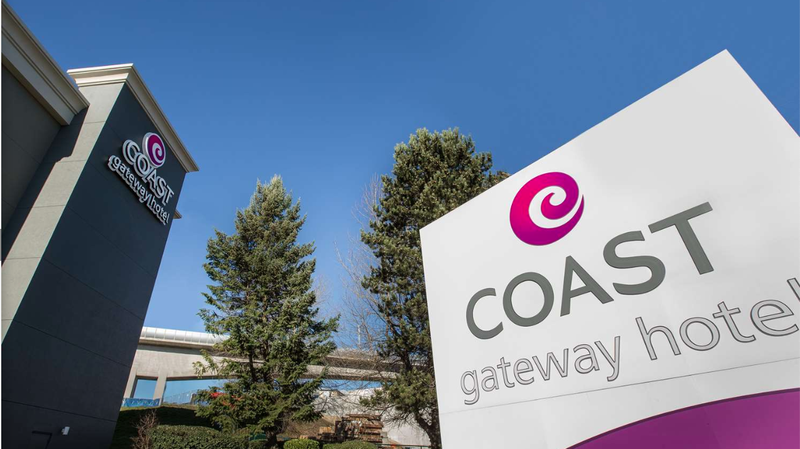 Whether for business or a family vacation, after a long day of travel, settling into your hotel room and getting online to check email, watch Netflix, or catch up on your social media channels is a creature comfort we've all grown accustomed, if not reliant on. However, if you're experience is like many people's, hotel WiFi is at best costly and somewhat reliable, at worst non-existent and frustrating to the point of non-use.
Recently our team of engineers and technicians at Audian believed there was a better way to approach this niche, but growing market opportunity. Just as with our cornerstone hosted voice services, our goal was to leverage simple, reliable, and straightforward technologies to take the guesswork out of connecting to your hotel's WiFi. Great for customers, even better for the hotel and their operations and of course sales. Hotel WiFi is rising in importance to rival bed comfort and breakfast bar goodies when it comes to purchasing decisions by business and leisure travelers.
One of Audian's initial customers in this new market segment is Coast Hotels – one of North America's fastest growing, and Canada's largest, hotel brands, committed to exceptional service, prime locations, value, and guest satisfaction. With the company's U.S. headquarters offices in our backyard near Seattle, Coast Hotels was looking to completely replace old and outdated infrastructure for their wireless guest network. Ongoing challenges and customer complaints about legacy systems had hotel managers seeking better solutions.
Based on a similar premise as our Telecompetence which enables business owners to "unthink telecom" (so they spend less time on their phone solutions, more time on building their business), our new approach to hotel WiFi gives management back their time to run and grow their properties, not hassle with a WiFi system that constantly went offline or had a weak signal.

For several of Coast's locations around the Seattle metro region, we were able to bring in a completely new WiFi system utilizing the latest in wireless technology that allowed distribution of a 1 Gig network to the hotel guests. Guests went from complaining about slow internet that could be unreliable to speeds faster than most businesses have access to.
The landscape in hotels has changed drastically as guests move away from using WiFi for specialized work and email, to now using it to consume almost all entertainment with Netflix, Hulu, and Amazon, as well as keeping in contact with family and friends through FaceTime. These services rely heavily on a strong network which Audian could provide in a seamless and "hands-free" approach that quickly resonated with hotel management.
As success of our initial installs has spread, more Coast Hotel managers have come to Audian and we're excited to continue upgrading facilities across the region. Who knows, maybe you next business trip or family vacation will be powered by Audian and that amazing breakfast bar we all love!