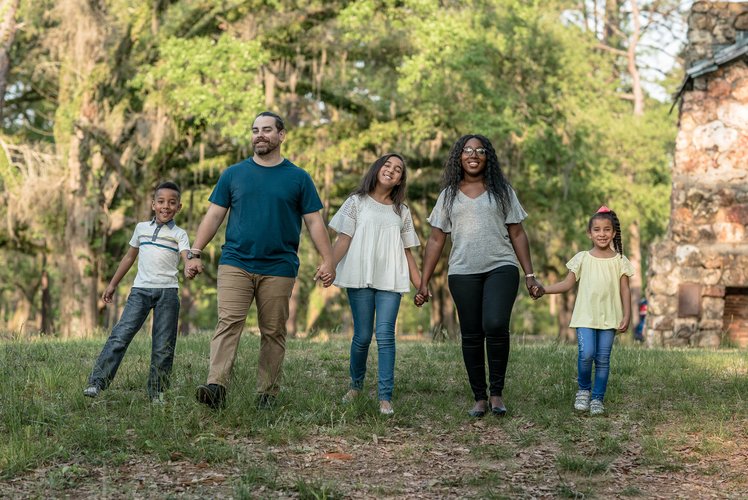 Partner: Eastside Legal Assistance Program
Contact: Ngoc Nguyen, Operations Director
Business Type: Legal Services
Location: Headquartered in King County, WA
---
The Eastside Legal Assistance Program (ELAP) provides free civil legal assistance to low-income residents of Northeast, East and Southeast King County. The organization also provides legal representation for Domestic Violence survivors throughout King County.
When we first met Ngoc Nguyen, the Operations Director at ELAP, they were seeking a better solution to an existing antiquated telecom system. The equipment was out of date and the voice quality and connection was spotty at best. Many of their clients do not have multiple opportunities to contact the organization for assistance, so it's important that they don't have to overcome any additional barriers based on aging technology. As a nonprofit organization, budget is always a critical piece of new technology adoptions, and that's where Audian stepped in.
When choosing a new telecom provider, Ngoc explained why ELAP chose us. "Audian has an A rating on the Better Business Bureau. Their features are comparable and sometimes exceed what other companies offered. Most importantly, their support/help desk stands head and shoulders above other companies. A shout-out to Kyle VanHuizen - the calmest most dependable support person I've worked with. He is pragmatic in his approach and there wasn't a single glitch that he couldn't resolve in a timely manner. Communication was amazing with Kyle and the Help Desk. They usually respond within an hour during normal hours."
After the install of new telecom, conferencing and fax equipment, ELAP used Audian Customer Portal to easily personalize their phone system and retrieve pertinent data. They have a new confidence in their system, and were happy with the install process. "It was amazing!!! Kyle set up the porting ahead of time - there was no issue there. Kyle was at our office at 7am sharp, and he went through the installation within the designated time and gave a thorough training to staff." Documentation for the staff was also created during the training.
Ngoc said his top three aspects about working with Audian that is our support team/help desk, our portal, and our ability to listen to their business. In working with Audian, ELAP was able to find a properly sized, modern system that worked for their budget.