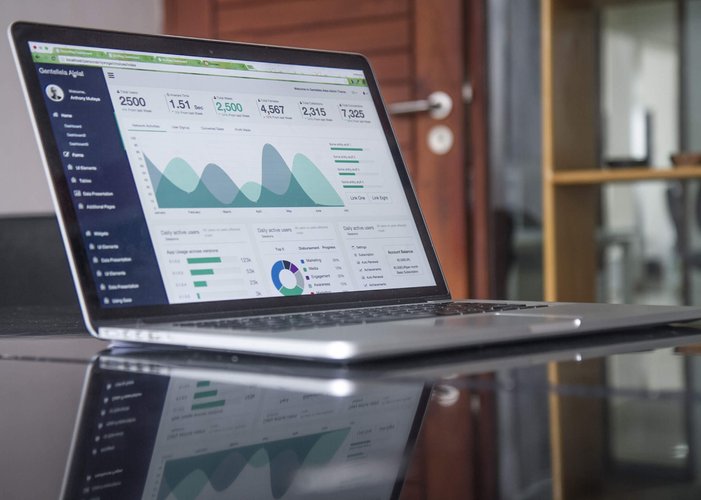 Partner: FASTSIGNS of Lynnwood
Contact: Lisa Stone, Owner and President
Business Type: Print Services
Location: Lynnwood, WA
---

FASTSIGNS of Lynnwood is a business to consumer storefront developing visual communication solutions through the design, fabrication, and installation of signs, decor and more. Fastsigns offers printed signage, design services, installation services and storage and shipping solutions.
When FASTSIGNS of Lynnwood owner and operator Lisa Stone contacted Audian for help with their telecom services, she was experiencing a number of issues from scalability and technology to customer service and budgeting. After researching the VoIP phone market, Lisa chose to work with Audian because she liked the idea of partnering with a local company and we were able to offer her a personalized telecom package that solved her challenges and saved the business money.
When it came to implementing our technology plan for FASTSIGNS, the store was outfitted with all new, state-of-the-art hardware (phones), as well as the backend hosted voice service (also commonly known as VoIP). Within one day of installing the new service, Lisa and her employees were already experiencing significantly clearer call quality and relief with the ease of their streamlined, new, Polycom phone hardware.
Lisa reflected on her experience of connecting with Audian: "The installation was very smooth and Kyle was very professional, pleasant, and helpful. The system not only saves us money, but saves us time as well so that we can better serve our customers."
When touching base with Lisa after the FASTSIGNS team had some first hand experience with the new telecom setup, she said she loves the smaller and more simple phone hardware. It provides FASTSIGNS with an effective and efficient solution that provides quality voice clarity, making it easy to understand exactly what customers are asking for so they can better meet their needs.
Thanks Lisa - great to have you in the Audian community!