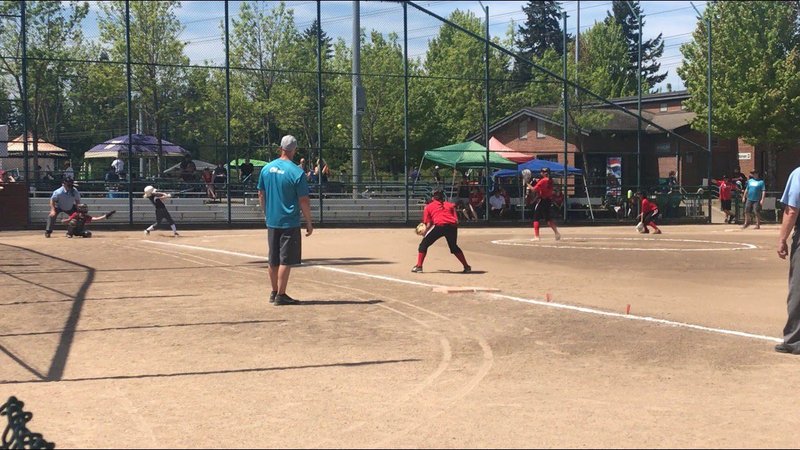 A phrase you'll hear quite often around the walls of Audian is "team up". We team up internally to solve our clients most pressing telecom challenges. We team up with our customers to ensure they not only have the specific tools and technologies to meet their needs, but to help them grow their business. We also team up with a variety of partner organizations and charities to improve the communities in which we provide our services. A recent example of this is also one of our proudest moments as a company – being a lead sponsor for the Oregon Titans 12 and under girls softball team this season.
Driven by our COO Janae Smith's passion to empower girls (here from her hometown) to become confident and strong leaders in their communities, we believe that team sports can be a big part of building that up in young women. Especially in today's competitive workforce, the younger generation has their work cut out for a fast-paced, ever changing technological world where collaboration and teamwork are critical for success and growth.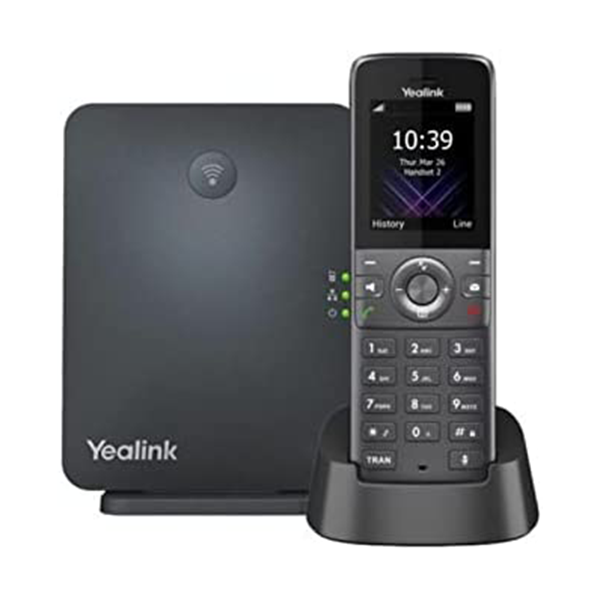 With digital everything on the rise, communications can become a lost art in children as they grow more accustomed to using their devices before speaking to their peers or coworkers in person. On the field, these girls are far away from their devices, their heads are up, and their critical thinking and communications skills are on high alert. We love seeing this in action and are so proud to support them!
Take a look at the Titans' recent performance at the Acers Mother Day tournament where the team went 4-1, just missing out on the championship. They showed off their dedication by working hard, cheering each other on and staying supportive while having fun and working toward their highest goals. We look forward to supporting this team through the rest of their season as the players grow and develop so many skills that they will take with them forever.