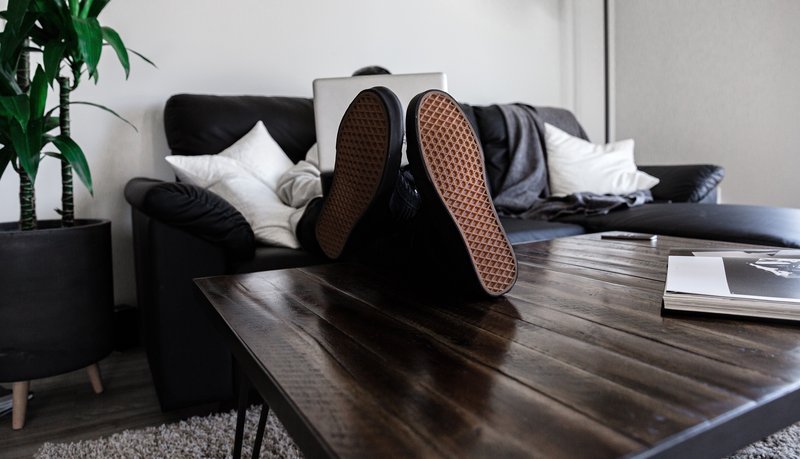 Check back to this post in the coming weeks for more updates and telecom tips as we closely monitor the development of the COVID-19 pandemic.
Surely you're seeing it everywhere - the spread of Coronavirus or COVID-19 is growing in numbers rapidly and businesses and organizations are changing their operations left and right to slow the spread of this virus. With the potential for increased disruption in many areas of our everyday life and business, we wanted to share a few quick tips and tricks from Audian designed to keep your business running as smoothly as possible during these unique times.
Below you'll find some helpful tips on using the Audian system to help during this potentially disruptive time:
Remote Work, Remote Phone: With any business who can send their employees home doing so, a seamless way to take your desk phone number with you is critical for continuity. To work remotely, just unplug your Audian phone and bring it to your home office. wired connection, you will be able to transfer smoothly to your new space. If CAT-5 wiring isn't an option at your home, browse our wireless devices and reach out to

[email protected]

to get your order started.
Simple Call Forwarding: Any Audian phone number can easily be forwarded to your mobile device for any period of time, ensuring you don't miss a call despite the likelihood of being away from your office.
Update the Virtual Receptionist: Clear and consistent messaging to your customers can help provide calm and understanding during these times, and in telecom that starts with your company "virtual receptionist" or intro call greeting. Audian's Virtual Receptionist can easily be customized for COVID to keep your customers updated on any impacts on your services, products, or employees.
Finally, always know that if you have questions on any of our features, you can always dial 611 from your Audian device for quick help.
During these times our customer service team is fully staffed and equipped to work 100% remotely, allowing us to support our customers as always.
Wishing all of our customers and business owners the best during these times. Don't hesitate to contact us for any questions or needs!
The Audian team