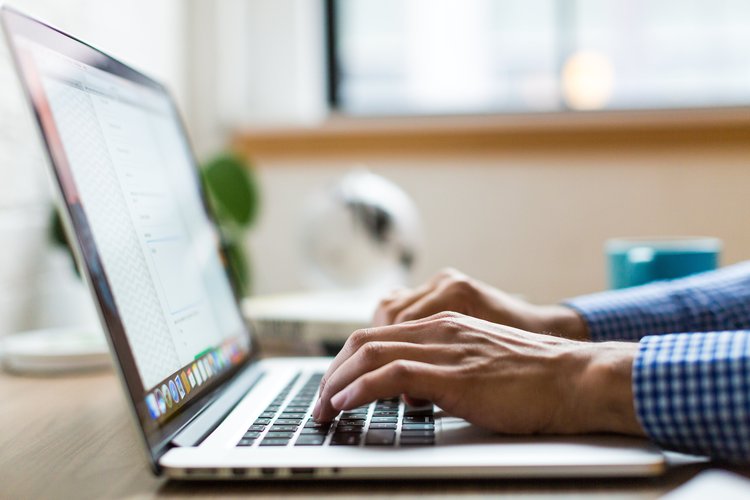 Many companies are joining the cloud migration bandwagon. Cloud technologies are critical components of digital transformation. It helps businesses achieve scalability and reliability across a wide variety of technology needs.
When some people think of the cloud, they may focus on storage and computing. These solutions are popular ways to implement the power of the cloud, but businesses can also leverage the technology for their voice communications needs. Businesses have long adopted cloud technologies for voice, through the use of voice-over-IP technology (VoIP). Internet telephony is not always managed through the cloud, however.
Increasingly, companies are migrating their PBX to the cloud. This technology for routing calls in a multi-user organization environment makes sense for many businesses. When migrating to cloud-based PBX, you need to understand first what it entails.
What is the cloud?
The cloud refers to a virtual, internet-accessed use of remotely-hosted servers or processors to provide storage and computing power. Through the cloud, a small business can achieve the computing power of a larger organization, without the need for expensive upfront investments.
An on-site server, for example, is costly - not only for the equipment purchase price but also for the considerable cost of upkeep and managing the hardware. Cloud storage eliminates the hardware investment in favor of a subscription-based service.
In addition to savings, cloud storage enables a business to pay for only the space it needs. If the business needs to crank up their usage, service scalability makes this a snap. The same savings and scalability apply to cloud computing and for cloud PBX.
Service benefits of cloud PBX
In voice technology, PBX stands for Public Branch Exchange. Traditionally, it is a piece of hardware that functions as a telephone system. It routes calls to users, manages the switching of calls, and integrates with a call manager that can provide services such as voice mail, call forwarding and other features.
A cloud PBX provides all of these features but adds the ability to scale usage and features, as well as simplified and intuitive call management. A cloud PBX enables full control of a phone system, minus the need for an on-site technical employee to handle administration. A cloud PBX also adds the ability to access top-of-the-line business features, such as call center solutions, virtual assistant, auto attendant and more.
Businesses can also access mobile use. This functionality is crucial as more enterprises adopt multiple locations, remote workforces and increased overall mobility. With a cloud PBX, employees can log in to their phone system and effectively take their desk phones with them wherever they are.
This not only benefits a business from an operations perspective, but it also improves customer experience.
Cost savings in the cloud
One of the main benefits of switching to a cloud PBX is the cost savings. PBX hardware can cost several thousand dollars, and this is before accounting for personnel expenses and other overhead for maintaining and running the system.
With a cloud-based PBX, your telephone system expenses become a monthly service level agreement payment. If you need more phone lines or functionality, you can add services. If your needs lessen, you can dial the system back.
Risks of the cloud to your voice data
All the benefits of a cloud PBX beg the question: Why wouldn't a business embrace this technology? The initial resistance to using cloud PBX are the same as those often raised in rejecting other cloud-based technologies - security and privacy.
With an on-premise PBX, businesses can be reassured about security, because access to the system is limited to those inside the organization. They think if the phone system is not in the cloud, the risks are much lower.
Cloud PBX providers, however, are highly-incentivized to protect business customer telephone privacy. Breaches of call data or privacy compromises can kill their business, so these providers invest in strengthening controls.
Should you shift your PBX to the cloud?
Before considering any new technology, your organization should perform a self-assessment to determine your telephone system needs. Cloud PBX provides numerous benefits in cost savings and scalability, and your on-premises system might not be ideal anymore for your business. A change may be necessary.
With the migration to more collaborative technologies, through a system that integrates unified communications provides benefits to almost every organization. If you handle sensitive information over the phone, you will want to ensure that your cloud PBX provider is using the latest security protocols.
The cloud provides countless benefits for modern business communications. Cloud PBX is one way for businesses to achieve big-business abilities with small business budgets. In addition to cost savings, a cloud PBX gives businesses tools for modern communications.